Featured News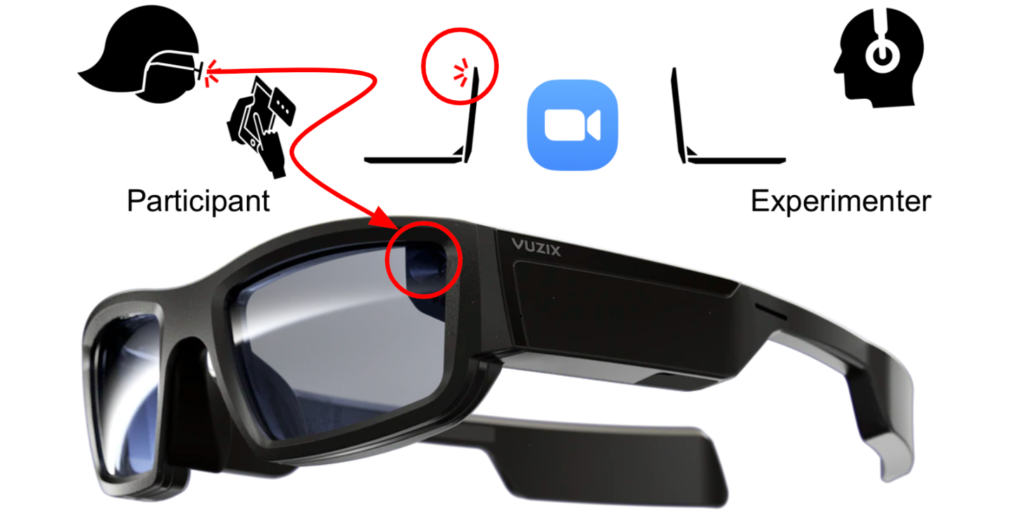 Covid-19 Pandemic Moves Research on Assistive Technologies From the Lab to People's Homes
Dr. Hernisa Kacorri's research on object recognizers with blind participants required a pivot to remote usability testing, leading her team to reflect on the many lessons learned from the shift from the lab to people's homes.
When the covid-19 pandemic disrupted everyday life around the world, Dr. Hernisa Kacorri, assistant professor in the UMD iSchool and core faculty at the Trace R&D Center, was in the midst of work funded by grants from the National Science Foundation (NSF) and the National Institute on Disability, Independent Living, and Rehabilitation Research (NIDILRR). One thread of Dr. Kacorri's work involves putting control of artificial intelligence (AI) back into the hands of users with disabilities through "teachable" interfaces. This research is focused on blind users personalizing their mobile phone or smart glasses to recognize objects or people of interest in their surroundings by providing, at first, a few photos so that the AI can later recognize them through the camera. Such technology holds potential for increasing blind users' independence for tasks like identifying subtle differences between objects as well as navigating public spaces and social interactions....
Featured News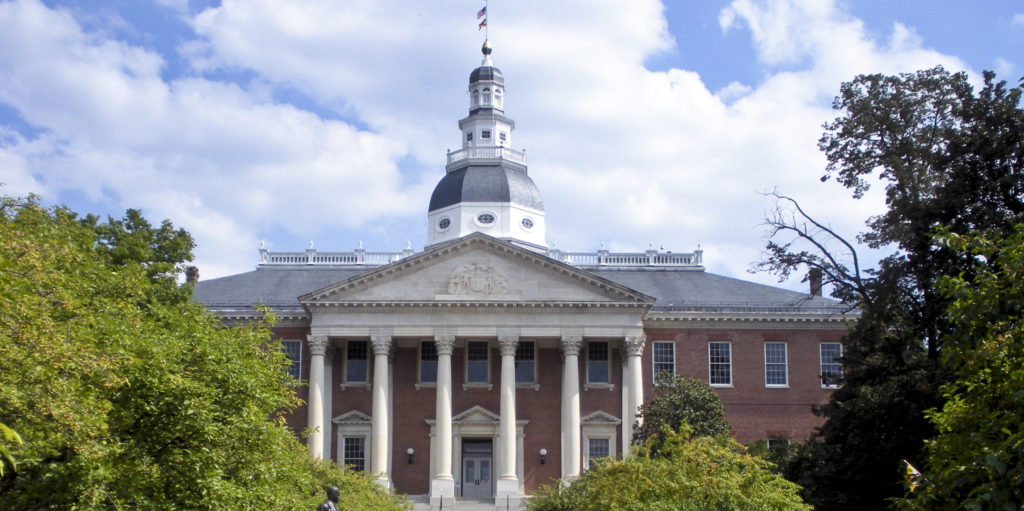 New Law Ensures Equivalent Access to Digital Tools for All of Maryland's K-12 Students
Trace Center Director and iSchool professor Jonathan Lazar contributed to and testified in support of the bill to bring an accessibility requirement into the procurement process for digital educational tools in Maryland's K-12 schools. The new law SB617 The Equivalent and Nonvisual Access Accountability Act for K-12 Education passed both houses in the Maryland legislature and was subsequently signed into law by Governor Larry Hogan.
Dr. Lazar describes the new statute as both a civil rights law and a cost savings law. First, it requires that Maryland's school systems procure only accessible digital tools for instructional purposes, ensuring that all students including students with disabilities have equivalent access to the tools provided to advance their education. Second, the law shifts the liability risk for inaccessibility from the school systems to the vendors of digital tools by including an indemnification clause. This means that companies cannot simply claim that their technology is accessible, but instead are fully accountable for these claims, including assuming responsibility for remediation if necessary as well as any liability for inaccessibility.