Featured News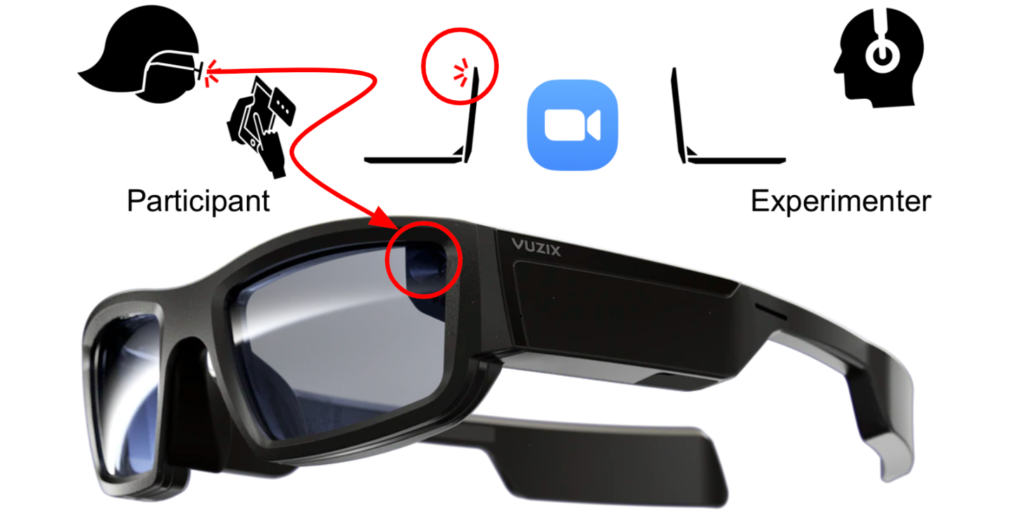 Covid-19 Pandemic Moves Research on Assistive Technologies From the Lab to People's Homes
Dr. Hernisa Kacorri's research on object recognizers with blind participants required a pivot to remote usability testing, leading her team to reflect on the many lessons learned from the shift from the lab to people's homes.
When the covid-19 pandemic disrupted everyday life around the world, Dr. Hernisa Kacorri, assistant professor in the UMD iSchool and core faculty at the Trace R&D Center, was in the midst of work funded by grants from the National Science Foundation (NSF) and the National Institute on Disability, Independent Living, and Rehabilitation Research (NIDILRR). One thread of Dr. Kacorri's work involves putting control of artificial intelligence (AI) back into the hands of users with disabilities through "teachable" interfaces. This research is focused on blind users personalizing their mobile phone or smart glasses to recognize objects or people of interest in their surroundings by providing, at first, a few photos so that the AI can later recognize them through the camera. Such technology holds potential for increasing blind users' independence for tasks like identifying subtle differences between objects as well as navigating public spaces and social interactions....
Featured News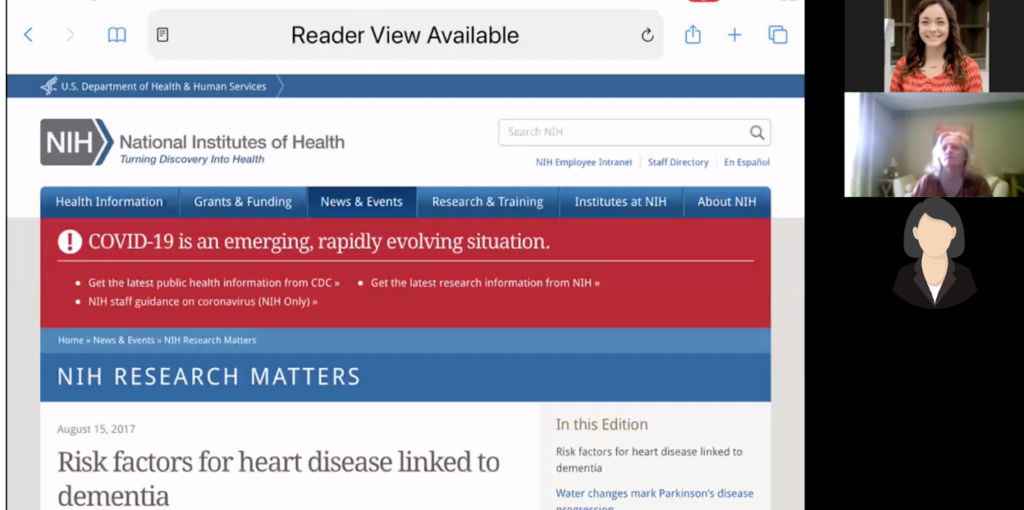 How People with Dementia Access Health Information: Research Identifies Barriers, Strategies, and the Potential for New Technologies
Dr. Amanda Lazar and her team presented recent research at the 2022 ACM CHI Conference on Human Factors in Computing Systems examining the barriers faced by people with dementia to accessing relevant, accurate health information, as well as the potential for AI-driven tools to support different types of memory. The inclusion of people with dementia at every stage of the research process is a key component highlighted by their work.
Even before the pandemic had us googling every possible symptom as a potential sign of a covid infection, the Internet was well established as an important source for accessing health information. Unsurprisingly, the ease of access to accurate and relevant online health information varies significantly among different populations of users. People experiencing dementia are one such user group who face particular barriers, and they are the focus of research by Dr. Emma Dixon (recent iSchool PhD graduate) and Dr. Amanda Lazar, assistant professor at the UMD iSchool and core faculty at the Trace R&D Center. According to the World Health Organization (WHO), around 55 million people worldwide are living with dementia, a number expected to double almost every 20 years, making this research even more critically important...